CDPlus Rear Arm and Wiper Blades
CDPlus Rear Arm and Wiper Blades
CDPlus Rear Arm and Wiper Blades are made to Original Equipment matching quality standards. Designed to fit all popular European and Asian vehicles, they replace primarily plastic designs. Covering all modern applications and presenting probably the largest available range to the UK aftermarket.
All CDPlus Rear Arm and Wiper Blade applications are available as MMI certified data on the MAM Autocat+ system. Individually packaged in re-sealable boxes.
The introduction of CDPlus Rear Arm & Wiper Blades complement the CDPlus range which includes Direct-Fit front and rear wiper blades
---
OE matching standards (ISO9001, ISO14001, ISO/TS16949)
Probably the UK's largest available range
CD's competitive pricing advantage
Individually packaged in resealable boxes
Autocat+ Enhanced Data V9 Compliant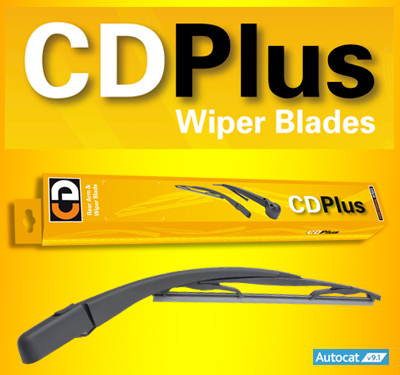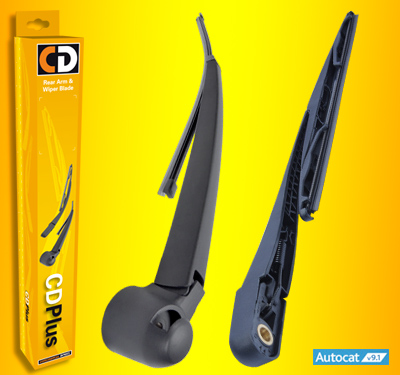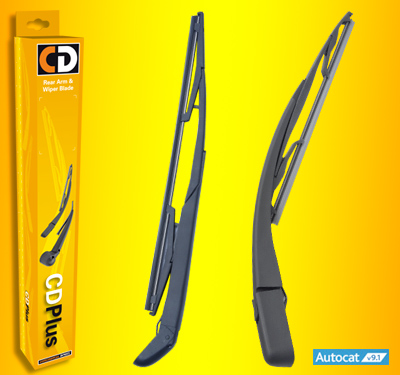 About CDPlus Rear Arm and Wiper Blades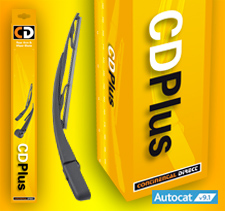 CDPlus Rear Arm and Wiper Blades were successfully launched at the inaugural Automechanika UK show at the NEC in Birmingham in 2016.
"Rear Arm and Wiper Blades are proving to be best in the market for range in a product until now predominantly dealer only," says Peter Walsh of the LVW Group. "CDPlus blades, whilst very competitive, have proven to be of a most excellent quality, with their eye-catching packaging driving sales to a very satisfying level. The extensive range has enabled us to not only compete but to also retain a very acceptable margin."
CDPlus Wiper Blades feature regularly in the trade press, including the November 2019 issue of Professional Motor Factor magazine.