CD Premium Shock Absorbers with Nitrogen Gas charged advanced technology, giving excellent road control and a superior steering experience. The pressurized gas prevents air bubbling in the hydraulic fluid, which results in maximum ground adherence and improved vehicle stability ensuring safety and comfort for all passengers.
Key Features: Air or Pressurized N2 Gas Charged, Hardened Chrome Plated Piston Rod, All Weather Oil, Multi-lip High Quality Oil Seal, Wear Resistance Piston Ring Rebound Valve Arm.
Featured in the July/August 2018 issue of Professional Motor Factor magazine.
---
Premium quality
OE matching standards (ISO9001, ISO14001, ISO/TS16949)
2 Year / 24,000 Mile Warranty*
Autocat+ Enhanced Data V9 Compliant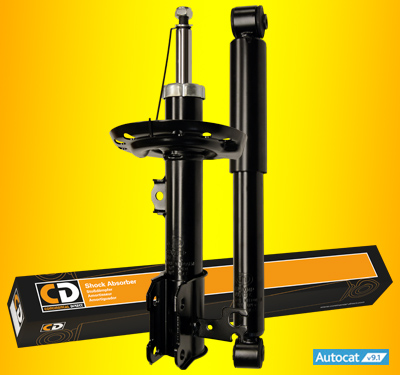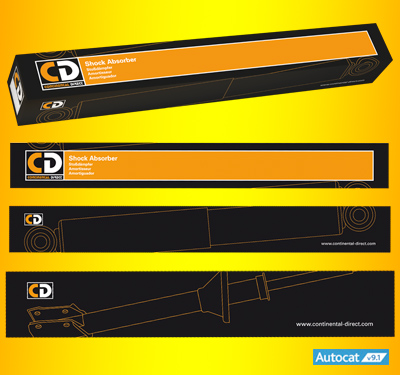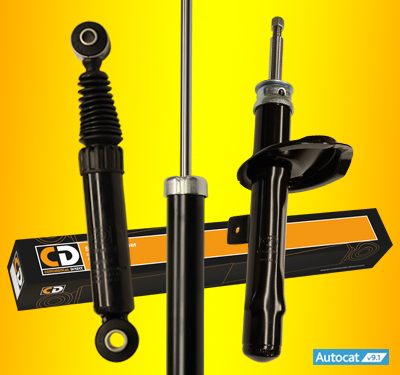 About CD Shock Absorbers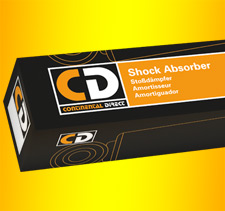 The CD Shock Absorbers range gives 100% coverage of the fastest selling shock absorbers in the European vehicle parc today.
CD recommend that shock absorbers should always be replaced in pairs. As shock absorbers are safety critical parts, replacing in pairs offers the best in matching performance and safety.
* Terms and Conditions apply to the 2 Year CD Warranty.